How to connect your
PayPal and Wearable.
The fastest way to start earning and burning is to connect your PayPal and your fitness tracker to CashCal.
Here's how you do that: Open the app, then tap SET UP & HISTORY on the dashboard.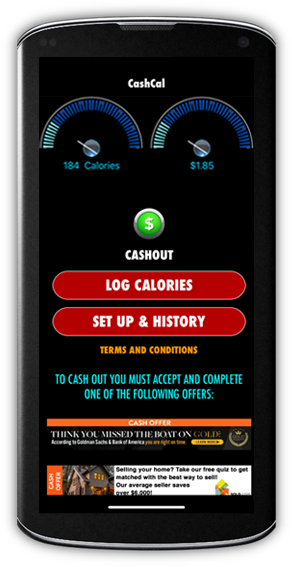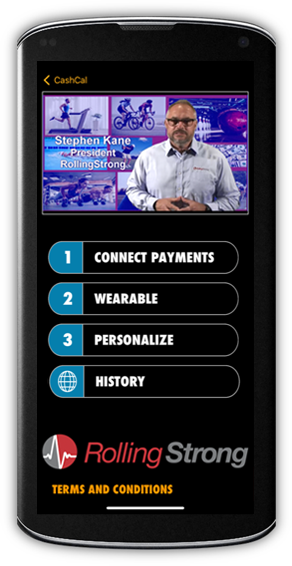 Tap CONNECT PAYMENTS and enter your PayPal address, then tap REGISTER. It's that easy.
Next, let's set up your wearable (you can also just use the health tracker on your smartphone if you don't own a wearable). Tap WEARABLE on the SET UP & HISTORY page. On the next page you'll see a list of fitness trackers like fitbit and Garmin. Just tap the CONNECT button next to the one you want to use and you should be directed to complete the setup on their app or website.
(For example, if you're using a fitbit, you'd tap CONNECT and then you'll be directed to the fitbit app on your smartphone to give CashCal and Rolling Strong permission to use your fitbit data and complete the setup).
Now you're good to go: any kind of exercise counts… take a long hike or take the stairs, as long as you're moving your body, you're earning!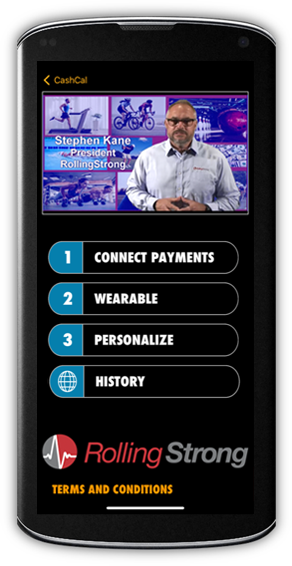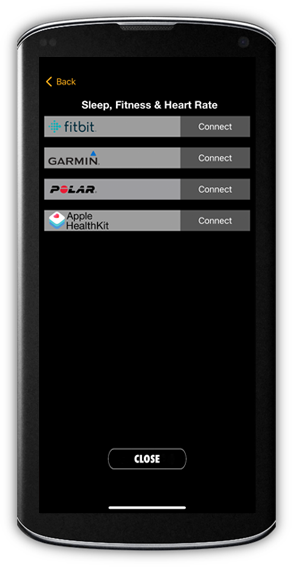 Once you've banked $10, the dollar sign icon on the dashboard will change from blue to green.
Now you can scroll down and look through our available offers.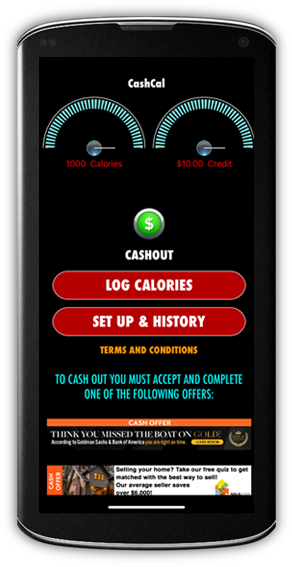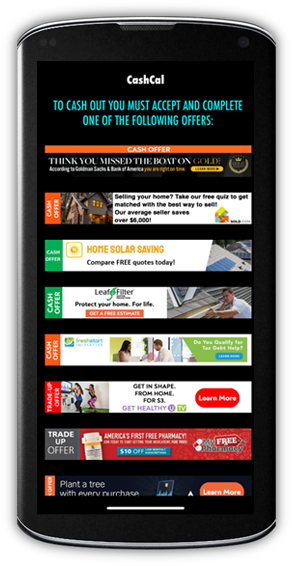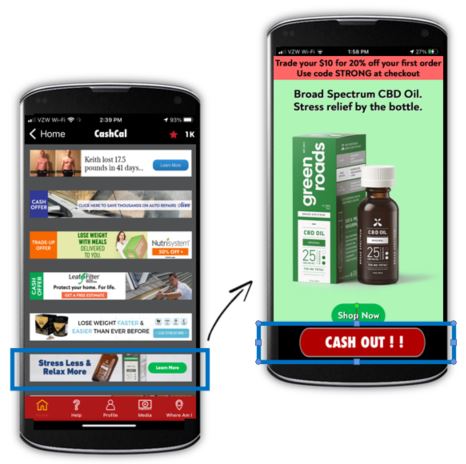 Finally: let's get you some deals! Take a look through all our current offers, and either click on a CASH OFFER to transfer your cash to your PayPal account or a TRADE-UP OFFER to get coupons and discounts worth much more.
Pick an offer you like by tapping on the banner to learn more about it. Then tap the red CASH OUT !! button to go to their website and complete the process. And that's it!
Then rinse and repeat, as they used to say. Every time you bank $10, go and pick yourself a reward.