hello to all you
rewards for
walkers.|
I spent most of last summer going to upstate New York to help my mother get her house ready for market so she could downsize and settle into her new assisted living condo.
It was nice seeing my brothers and sisters and all the nieces and nephews after so many years apart. We were up there almost every weekend cleaning, painting, moving, and arguing over what gets thrown out and what gets saved…
In short, we did it all, baby. And it was a lot.
Anyway: This is a story about how I saved my Mom $7600 by selling her house through Sold.com. And where did I hear about Sold.com? On Rewards For Walking, if you can believe that.
That's pretty much the whole story actually. But still, Sold.com managed to find me a good local realtor, Kim, up in rural Warwick County, NY. She sold my Mother's house in a couple weeks—and only charged her 4% in closing costs and fees! (With other realtors, it's usually 7%!).
And that's the story of how I saved my Mom $7600 with Sold.com (and Rewards For Walking).
I've said it before, but it's worth repeating: Rewards For Walking can do so much more than just pay you a penny per calorie you burn.
Next time you cash out, take a look around—you could be saving thousands!
Dan Gallo
CEO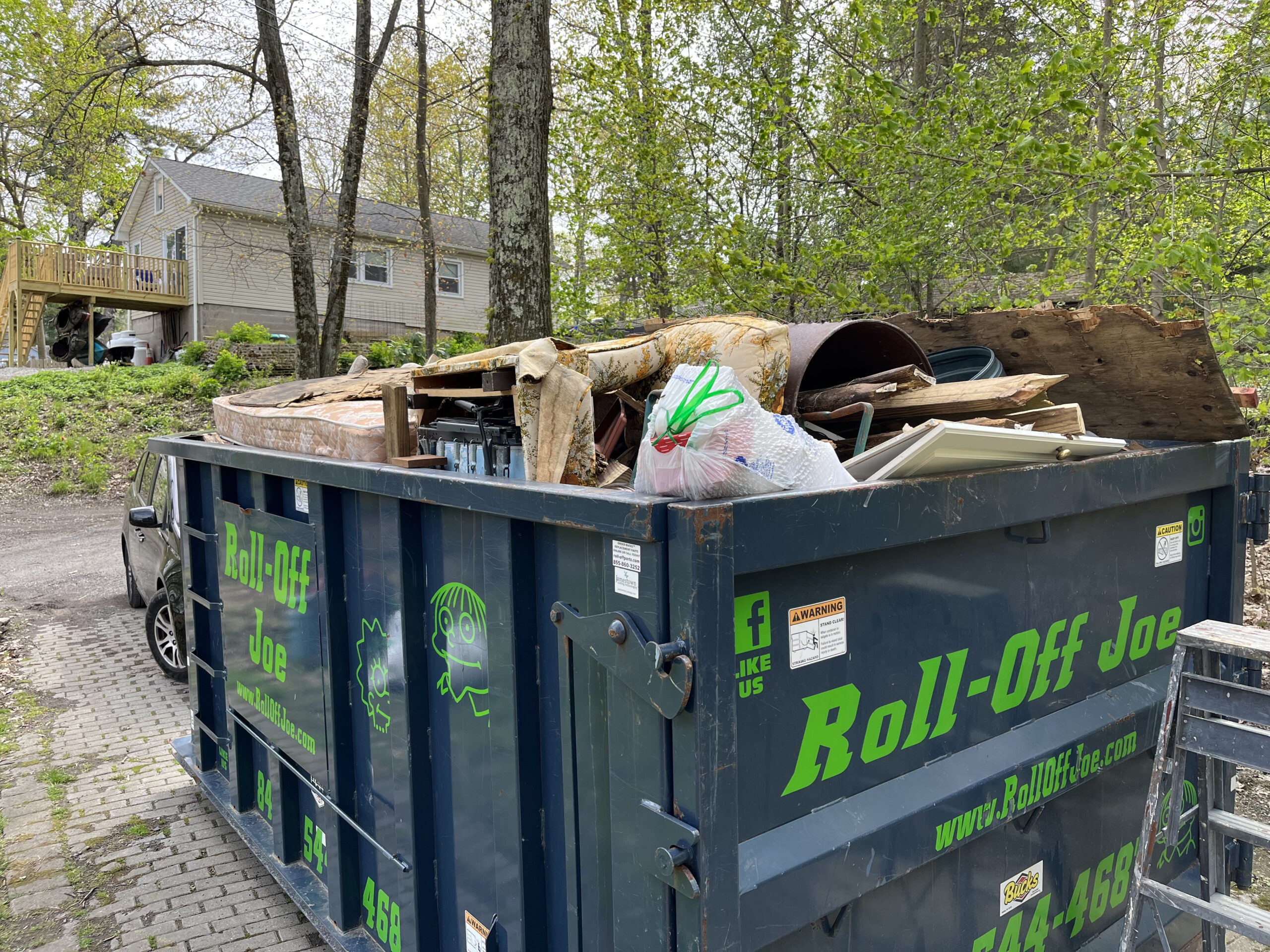 A full dumpster (there were 2 more, eventually).

Open the app right now and see how close you are to cashing out so you can get this deal before it's gone!

Walking Tip: Adding more steps.
Looking for ways to add more steps to your daily routine? Try walking to the mailbox or try to park at the back of the parking lot when running errands – it really adds up!

We have new deals all the time – and the fastest way to get them is to go take a walk!